Restorative Dentistry – Reno, NV
Repairing the Health &
Comfort of Your Smile
If you have a severely damaged, decayed, or even missing teeth, not only can it make your mouth feel uncomfortable, but it can also affect your other teeth by increasing your risk of developing additional oral health issues. We use safe, biocompatible, and durable materials to treat these issues and restore the comfort, health, and aesthetics of your smile. To learn more about our restorative services and what they could do for you, read below.
Why Choose Alford Pediatric & General Dentistry for Restorative Dentistry?
Durable, Beautifully Crafted Crowns
Convenient Online Scheduling Available
Family run, Locally Owned Dental Practice
Tooth Colored Fillings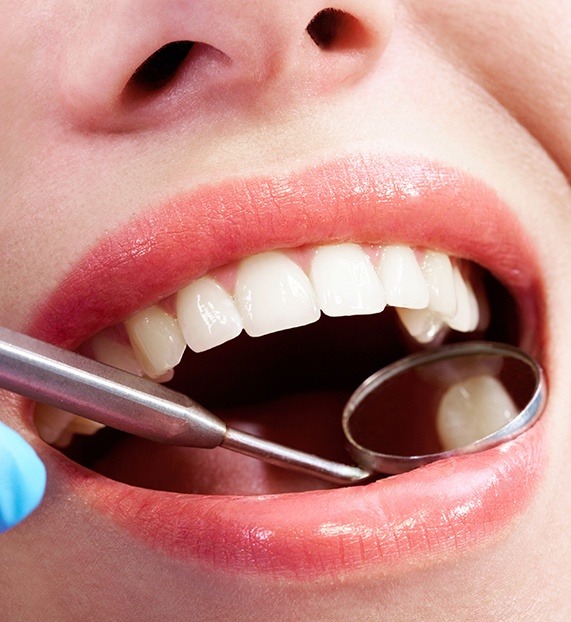 If your tooth has a cavity, we can remove the decay and place a natural looking filling that's customized to match the shade of your surrounding teeth. These fillings are made from a biocompatible material called composite resin that is able to chemically fuse with your natural tooth enamel, providing your tooth with long-lasting protection against the threat of harmful oral bacteria.
Dental Crowns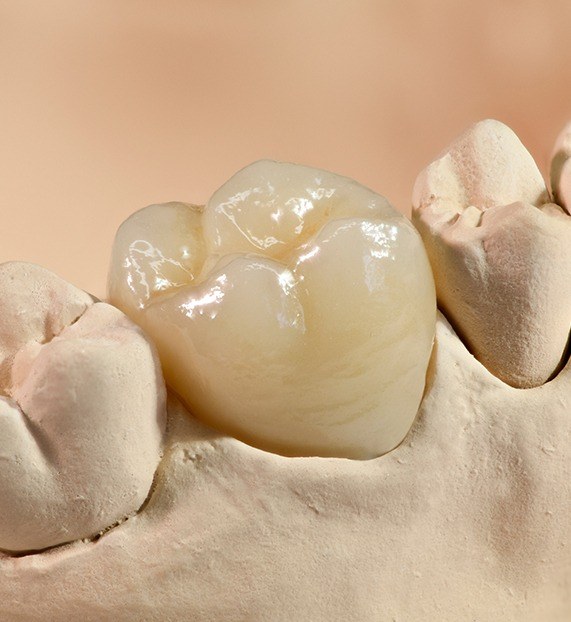 A crown covers the entire visible part of your tooth and is designed to protect it from sustaining additional damage. They are usually necessary when something has undermined the overall structure of your tooth. While it isn't clear cut in all situations, a crown is typically used when a filling, a cavity, a root canal, or trauma has led to the loss of more than two-thirds of the structure of your tooth.
Gold Dental Crowns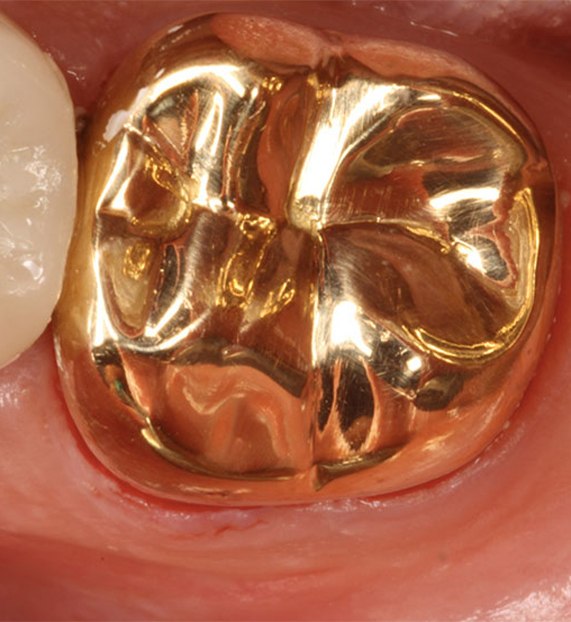 Humans have used gold in dentistry for more than 4000 years. Gold crowns, inlays, and onlays are without question the longest lasting dental restorations available. Dr. Alford has an extreme passion for gold in dentistry.
Gold is very biocompatible and has a hardness almost identical to the enamel of natural teeth. The biggest and most important reason gold lasts longer is that it minimizes the gap between the crown and a natural tooth after it has been placed. Because of the physical ability of gold to be pushed against a tooth, the gap, or margin, is the smallest of any dental restoration.