Dental Insurance – Reno, NV
Helping You
Navigate Your Benefits
Many people dread having to deal with navigating their dental insurance plan to find out whether a treatment they need is covered or not. Our team is here to make that process stress-free and easier. We're happy to help you confirm your benefits as well as file claims on your behalf to make sure that you're using your coverage to its fullest. If you have any questions or need help understanding your plan, you can either call our office or read below for some helpful tips and information about dental insurance.
Understanding How Dental Insurance Works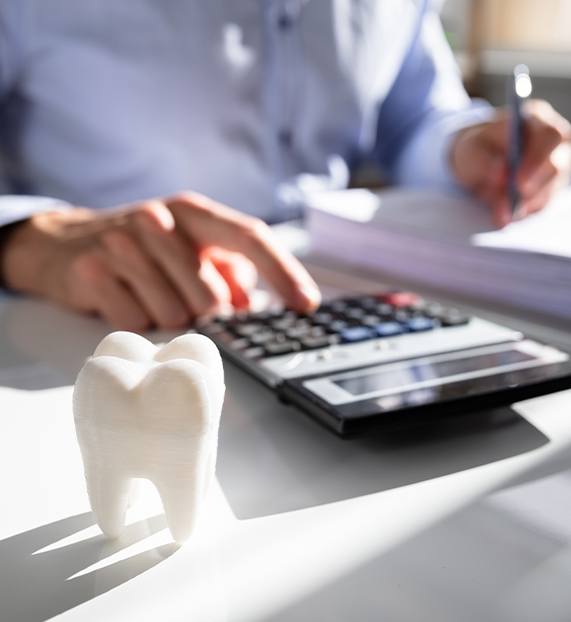 Not all dental insurance plans are the same, but in order to understand most, you'll need to commit a few words to memory:
Premium: The premium is the annual or monthly rate you pay to receive dental benefits.
Maximum: The maximum is a capped-off amount of money that your dental insurance company will pay for your treatments over the course of the calendar year.
Deductible: The deductible is an amount of money that your insurance company will require you to pay out-of-pocket before they begin covering any treatments you receive.
In-Network: If a dentist is in-network, it means that they've negotiated discounted rates and fees with your insurance company to help you save money.
What Your Dental Insurance Plan Covers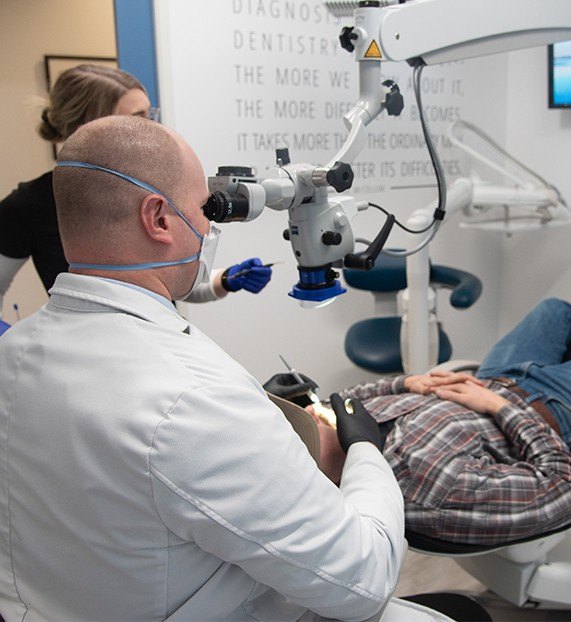 It's important to keep in mind that no two dental insurance plans offer the same exact coverage, so to find out whether they will cover a certain treatment, it's a good idea to contact them directly. The average insurance plan uses a 100/80/50 structure to determine coverage. This means that they cover 100 percent of the cost of preventive dental care, like checkups and cleanings, 80 percent of more basic treatments, like fillings, and 50 percent of more serious procedures, like tooth extractions.
Our In-Network PPO Dental Insurance Providers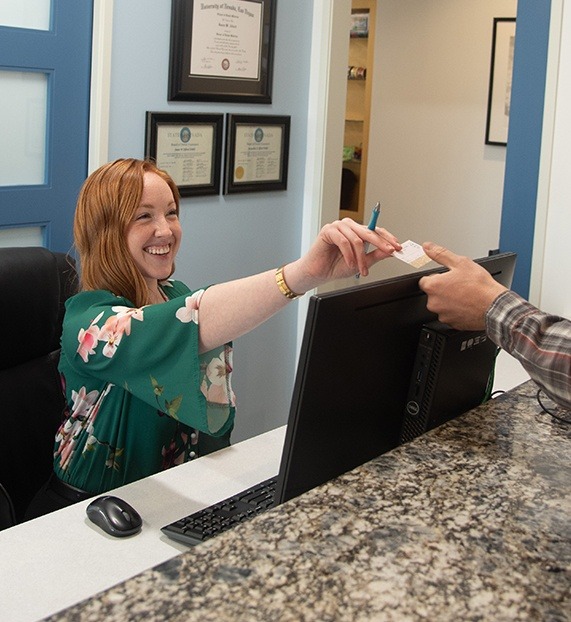 Our team is happy to be in-network with most major PPO dental insurance plans in the area, including the ones listed below. This means that we worked closely with your insurance company to offer discounted rates and fees for treatments to save you money!
Anthem
Ameritas
Delta
Diversified
Humana
Principle
United Healthcare
Careington
Cigna
DNOA
Guardian
MetLife
…and many more!
Don't see your plan? We likely take it! Reach out to our team today!