About Our Dental Practice – Reno, NV
Caring &
Trustworthy Dentistry

At Alford Pediatric and General Dentistry, our team is dedicated to providing you and your family with honest, transparent, and high quality dental care. From the moment you enter our office to when you leave, you'll experience excellent customer service and high quality care that is sure to keep you and your loved ones healthy and happy. Below, you can learn more about what makes our dental practice in Reno unique and noteworthy.
From Infants to Grandparents, We See Everyone!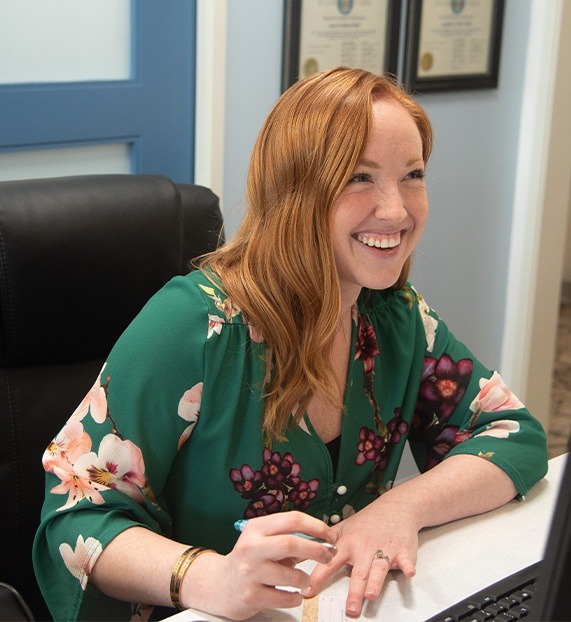 We have both a general dentist and Board Certified pediatric dentist in our office, which means that we have the specialized knowledge and skills to treat patients of all ages. While we're taking care of your little one, we'll be able to address your oral health needs at the same time, making looking after your family's smiles easier and more convenient than ever.
Explore Our Adult Dental Services
We're An Honest, Family Run Practice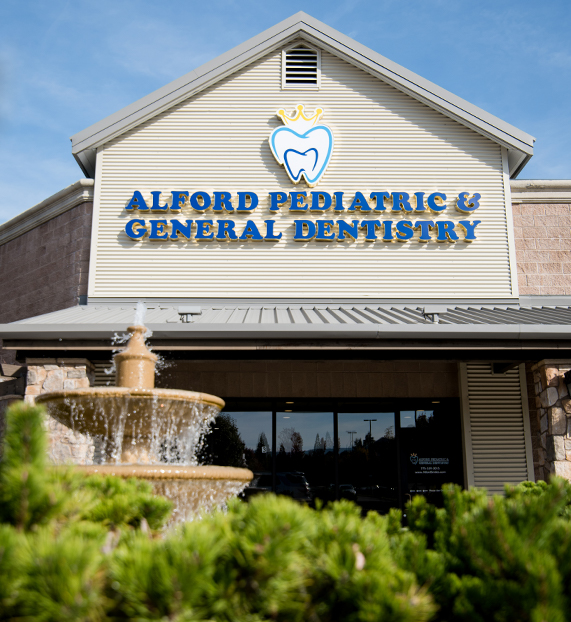 Our dentists, Dr. Jackie and Dr. Jason Alford, are married with three children, and their mission is to go above and beyond to treat each patient like they are a member of their family. They've thought of every small detail to make each of your appointments as convenient and comfortable as possible. Finally a dental office you can enjoy visiting!
Providing Dental Care for a Lifetime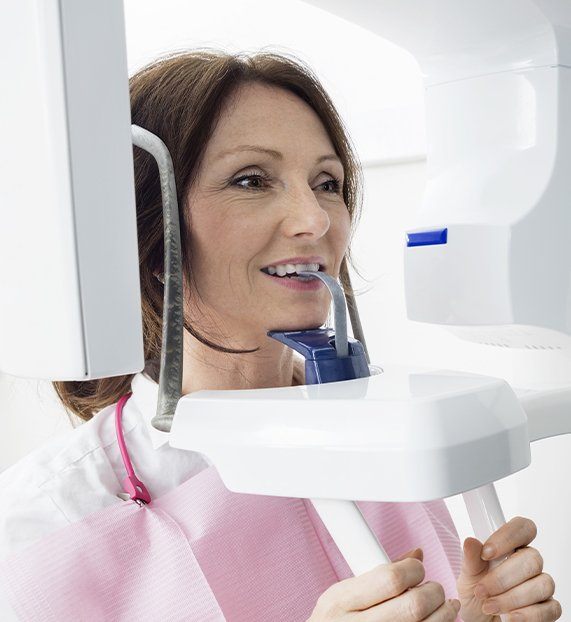 To us, the best part of being in the dental field is building long lasting relationships with families in our community. We take the time and effort to listen to everyone's questions and concerns and learn about their lives as well. Understanding what a person needs and desires helps us provide exceptional dental care that delivers ideal results. By developing strong relationships with our patients, we hope to build trust and confidence in the office and doctors.
We Love Our Kids!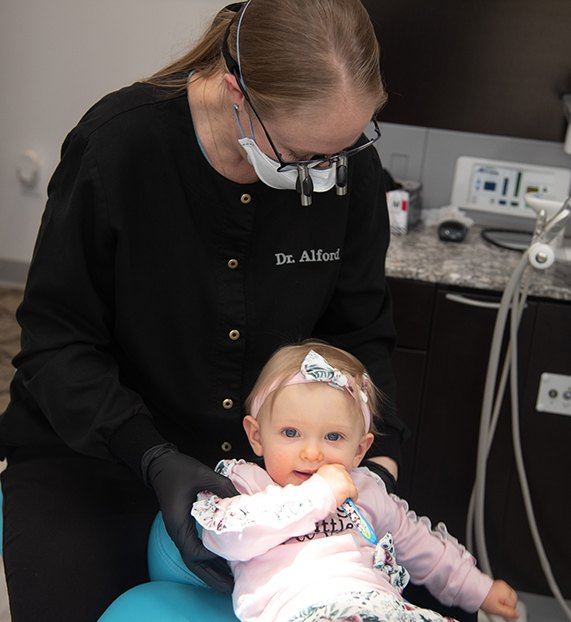 Dr. Jackie is a Board Certified pediatric dentist in Reno, which means that she has received additional training and education in areas including growth and development, advanced behavior management, and care for patients with special health care needs. She's also a mom, so she understands that it isn't always easy to convince children to come to the dentist! That's why she has made our office as exciting and enticing as possible. Here, your child can pick out a fun movie to watch while they get their teeth cleaned, choose a cool prize from our prize wall after their checkup, and even play old-school Nintendo games in our waiting room!