Cosmetic Dentistry – Reno, NV
Showcase a Bright
& Beautiful Smile
Dr. Jason Alford can provide a wide array of cosmetic treatments to fix any aesthetic dental imperfections that you may face. Each treatment that he offers can be custom tailored to your individual desires and needs so you can look forward to results that will boost your confidence and highlight the unique traits of your smile. To learn more about your options, schedule a consultation with Dr. Jason today.
Why Choose Alford Pediatric & General Dentistry for Cosmetic Dentistry?
Fast Damaged Tooth Repair with Cosmetic Bonding
Individualized, Caring Dentistry
Custom Designed Cosmetic Treatments
Veneers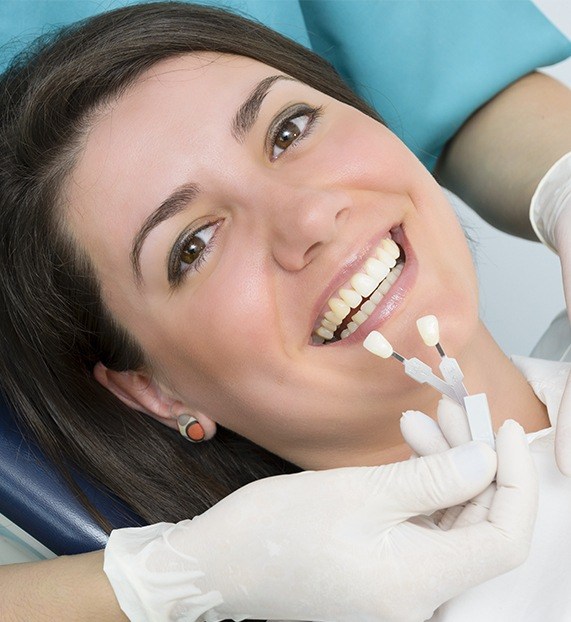 Veneers can quickly and dramatically change your smile in as little as two appointments. They are thin, durable shells that can be crafted from dental porcelain or composite resin to fit over the visible surface of your teeth to conceal a variety of flaws, including dental damage, gaps, and slight crookedness. You can get just one or an entire set to achieve a fast, stunning, and lasting makeover.
Cosmetic Bonding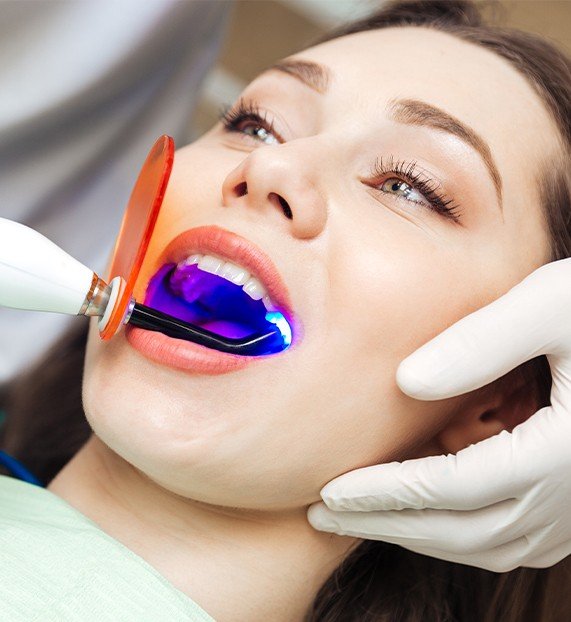 Cosmetic bonding is a fast, cost-effective, and simple way to repair damaged teeth, close gaps, and even address dental discoloration. Dr. Alford can mask all of these issues using a biocompatible material called composite resin that's custom-shaded to match your tooth enamel. Typically, this treatment can be completed within one short appointment, depending on the extent of your damage.
Teeth Whitening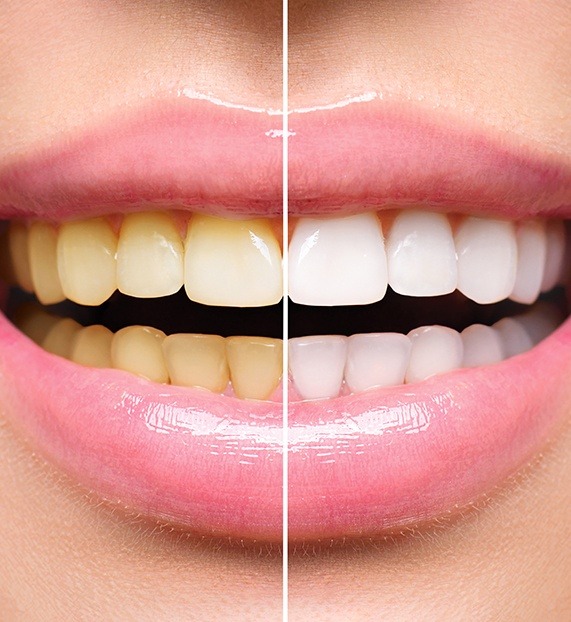 Professional teeth whitening is the best option to brighten your smile quickly. Store bought gels and toothpaste can whiten teeth, but they take longer and end up costing close to the same as the in-office whitening we offer. We utilize a 40% Hydrogen Peroxide treatment that can achieve results in about an hour. We couple this service with a prescription strength take home kit that you can use to maintain and touch up your new shade. Come in, lay back, relax, and enjoy our ceiling mounted TVs while you efficiently achieve a brighter, whiter smile!