Emergency Dentistry – Reno, NV
Assistance for
Emergency Patients
Drs. Jason and Jackie Alford understand that dental emergencies are extremely stressful and always seem to occur when least expected. That's why they are proud to proud to offer emergency care for walk-ins as well as same day care for patients in pain. If you or your child experience an oral emergency, don't hesitate to call them immediately.
Why Choose Alford Pediatric & General Dentistry for Emergency Dentistry?
Schedule Same Day Appointments
Nitrous Oxide
Available
Convenient Online Scheduling Available
How to Handle Common Dental Emergencies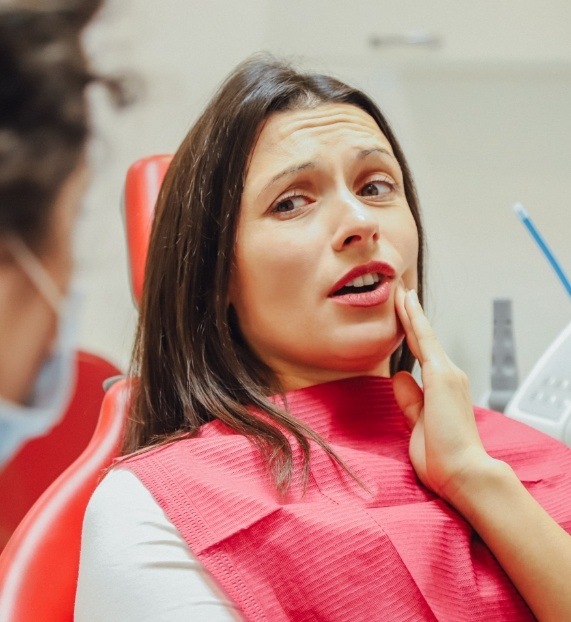 The first step you should always take if you find yourself experiencing a dental emergency is to contact our office. We'll provide you with over the phone first-aid guidance and schedule a same day appointment to make sure you receive the treatment you need. To help minimize your discomfort and prevent additional damage, we've also included some helpful tips on how to handle the most common dental emergencies that we see below.
Toothaches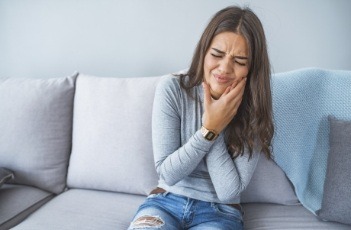 Toothaches are a common sign of an infection that's buried deep within a tooth. To ease the pain, an over the counter medication like ibuprofen can help. For swelling, place a cold compress on the outside of the mouth for 10 minutes on, 10 minutes off, for up to an hour.
Chipped/ Broken Tooth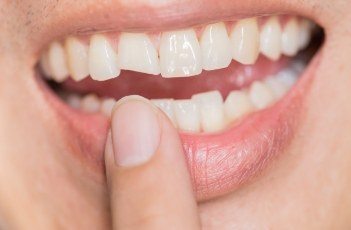 If you're able to retrieve the broken-off portion of a tooth, store it in a sealable container and bring it to your appointment. If the damage has created a jagged edge, you can place a piece of orthodontic wax over it to keep it from irritating or damaging your oral tissues.
Knocked-Out Tooth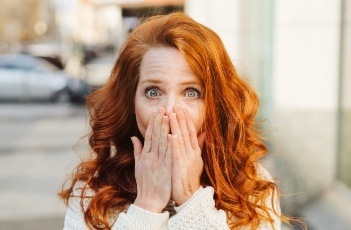 Time is of the essence, so retrieve a knocked-out tooth quickly, being sure to only handle it by the biting surface, and gently rinse it under a cool stream of water. Store it in a sealable container of milk or saliva to keep the tooth viable so our team can successfully re-implant it into its socket.
Lost Filling/ Crown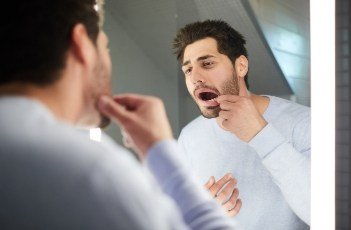 If you've lost a filling, keep the area clean and call us immediately so that we can get you scheduled for an appointment. If you've lost a crown but you're able to find your lost crown, pick it up, rinse it off and bring it in with you to see if it is able to be re-cemented or if further care is needed.
How to Prevent Dental Emergencies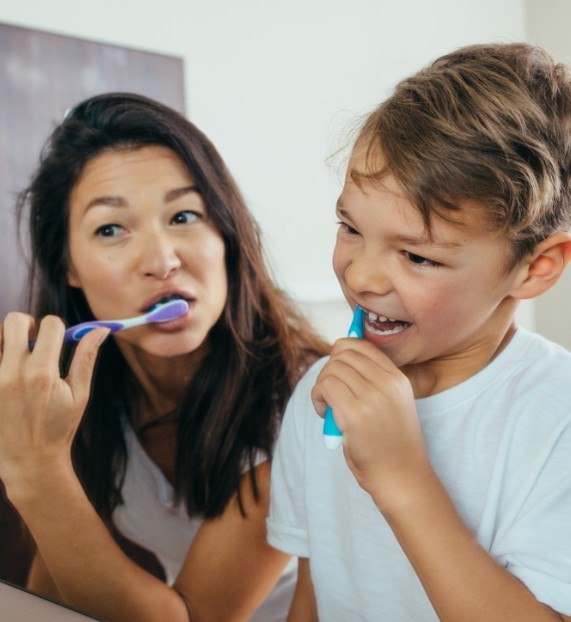 Even though dental emergencies are impossible to completely avoid, there are ways that you can drastically reduce your risk of experiencing one, including:
Visit our office for semi annual checkups and cleanings.
Maintain a good at-home oral hygiene routine.
Eat a healthy and well-balanced diet.
Break bad oral habits like tobacco use and nail-biting.
Avoid using your teeth to open packages or tear price tags off of products.
The Cost of Dental Emergencies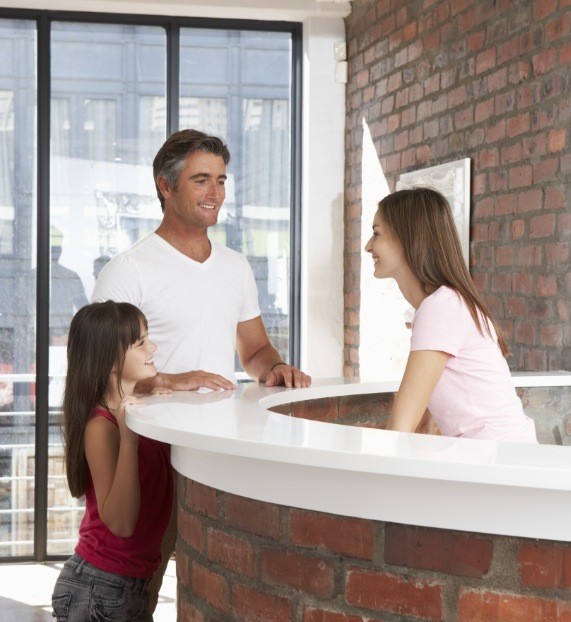 To determine the cost of your emergency treatment, we'll need to examine your mouth and diagnose the issue first. From there, we can determine what type of treatment you need and break down the price for you. Our team is happy to help you navigate your dental insurance plan and explain financing options. If you have any questions, be sure to ask us during your visit.
Root Canals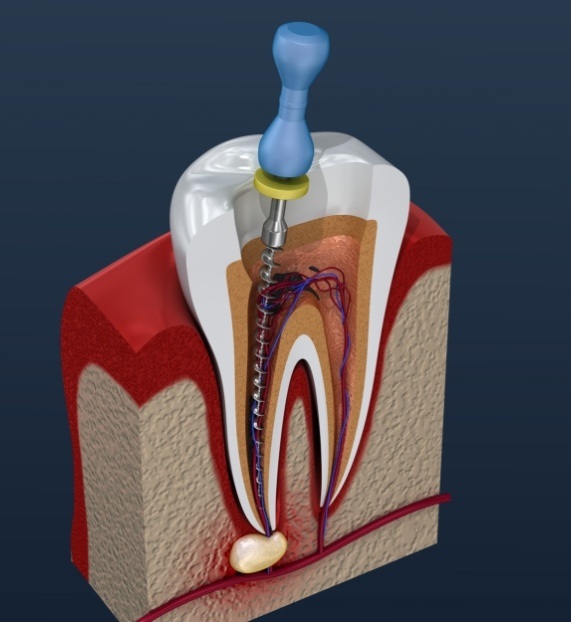 Root canals themselves are not painful. A patient is completely numbed beforehand, and they are just like any other dental procedure. They get their bad reputation from the toothache pain associated with the infections they treat. Dr. Alford practices with a microscope and performs many root canals himself. He strives to treat his patients like family, and for particularly complex situations, he will work closely with an endodontist (root canal specialist) to get someone out of pain.
Tooth Extractions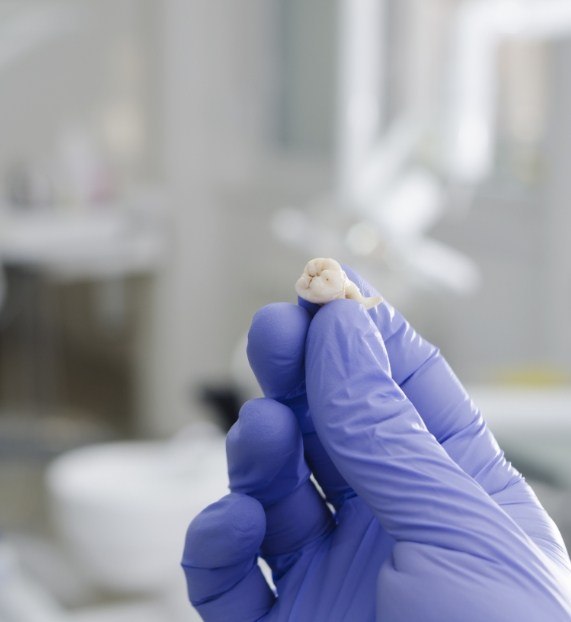 When a cavity is too large for a restoration, there are signs of extensive bone loss around a tooth, or there is an infection or pain that cannot be treated with root canal therapy, an extraction is the best course of action. Wisdom teeth also often need to be extracted if the mouth is not large enough for them to erupt properly or if they are growing in at an awkward angle.