Preventive Dentistry – Reno, NV
An Ounce of Prevention
is Worth a Pound of Cure
Dr. Jason's goal is to get his patients coming in for routine preventive dental care, like semi annual checkups and cleanings, to make sure that he's able to catch small oral health problems before they have a chance to progress. He uses the latest technology and takes his time conducting examinations and preventive treatments to ensure long lasting results that preserve someone's smile for a lifetime.
Why Choose Alford Pediatric & General Dentistry for Preventive Dentistry?
Clear Digital
X-Ray Imaging
Convenient Online Scheduling Available
Local Dentistry with Attention to Detail
Dental Checkups
& Cleanings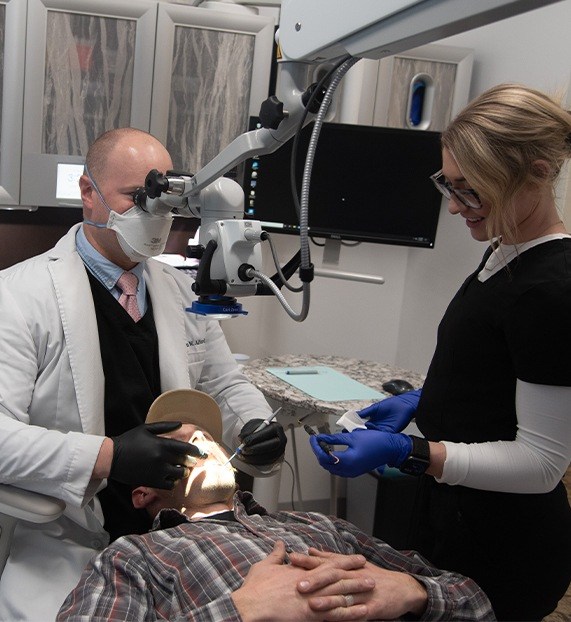 Checkups and cleanings are the foundation of prevention and maintaining your dental health. Dr. Alford will provide a home care plan and a tailored recall schedule to maintain your oral health. His detailed and thorough examination will look for not just cavities, but he'll also assess wear patterns in your teeth, the alignment of the bite, the condition of existing fillings and crowns, and last but not least, your gum health.
Nightguards
for Bruxism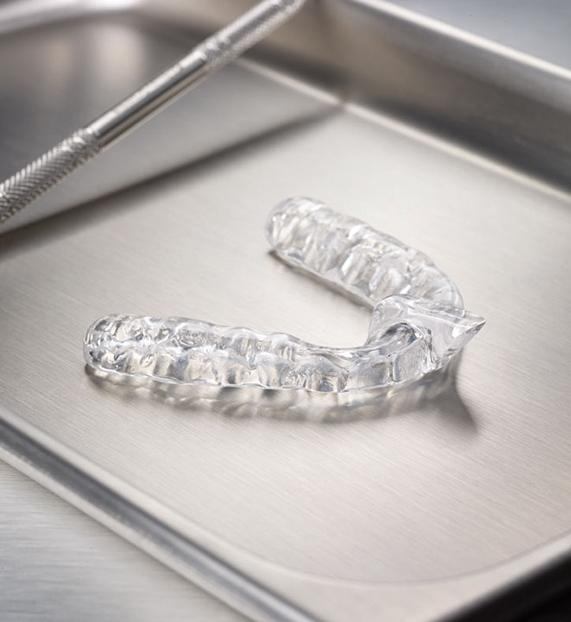 When you wake up in the morning, does your jaw feel tense? Do you have a dull and thumping headache? Have you recently noticed that your teeth are beginning to look worn down or flat? These are all common signs of a teeth grinding condition called bruxism. If not addressed in a timely manner, this condition could cause extensive damage to your smile. Dr. Jason offers customized acrylic nightguards to protect your pearly whites as you sleep.
Fluoride Treatments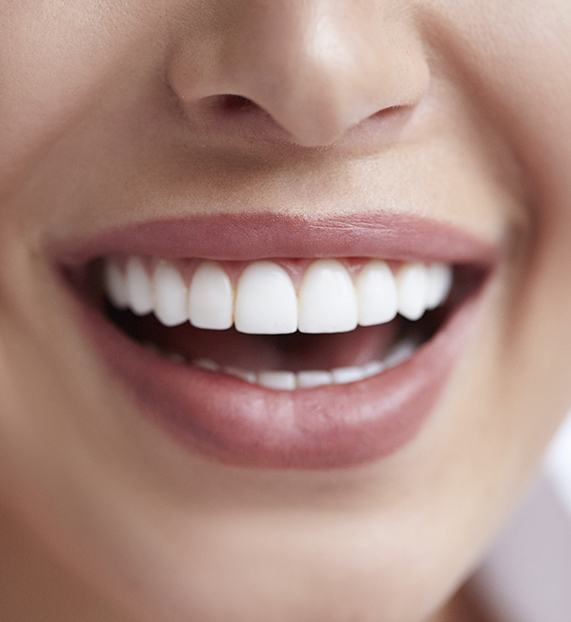 Fluoride is a naturally occurring mineral. It can be found in fresh fruits and vegetables, the air, and many cities add it to local water due to its cavity fighting abilities. It's able to strengthen the outermost layer of your teeth, called the enamel, that protects the more vulnerable inner structures. We offer prescription strength fluoride treatments to help reduce your risk of dental decay.
Oral Cancer Screenings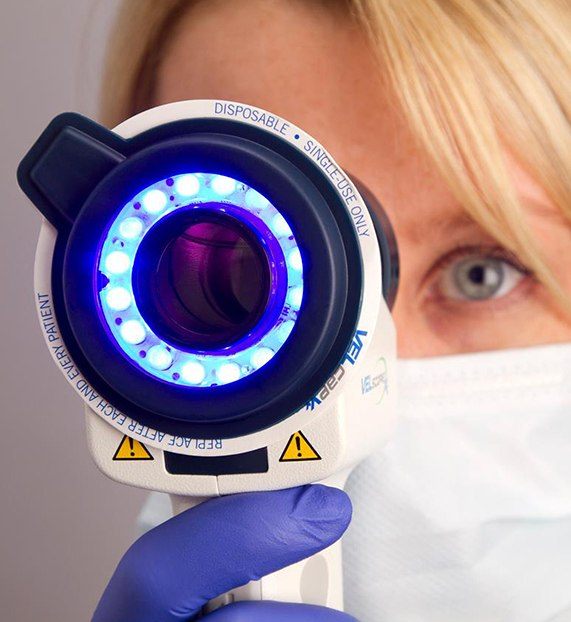 Oral cancer is a dangerous and deadly disease if it's not caught in its initial stages. Dr. Jason will strive to spot any early signs by conducting semi annual oral cancer screenings at each of your checkups, increasing your chances of receiving life saving treatment if needed. He'll examine your mouth, lips, and oral tissues in search of any symptoms of the disease.