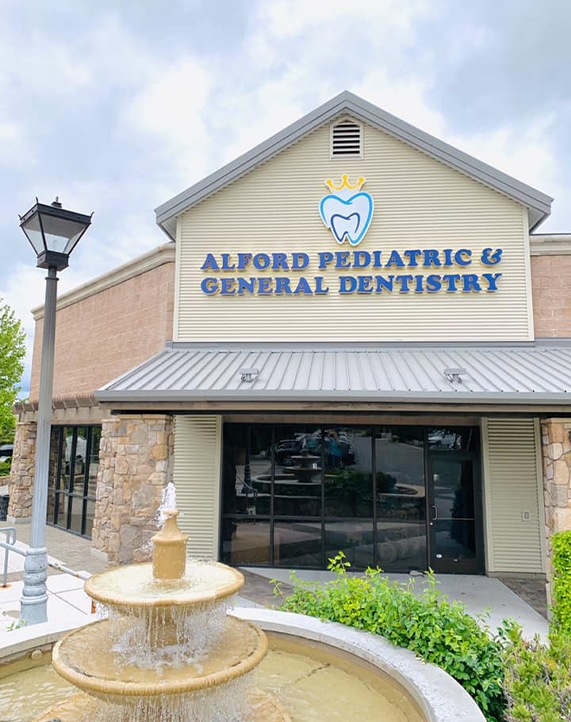 Welcome to Our Dental Office
A Place Where
You & Your Family Will Feel At Home
You and your family deserve to visit a practice that treats every patient like a person, not a number! Our practice is a little slice of home that offers top quality care for people of all ages.
Reno's Trusted Family Dentists
Everything You Need to Know About Us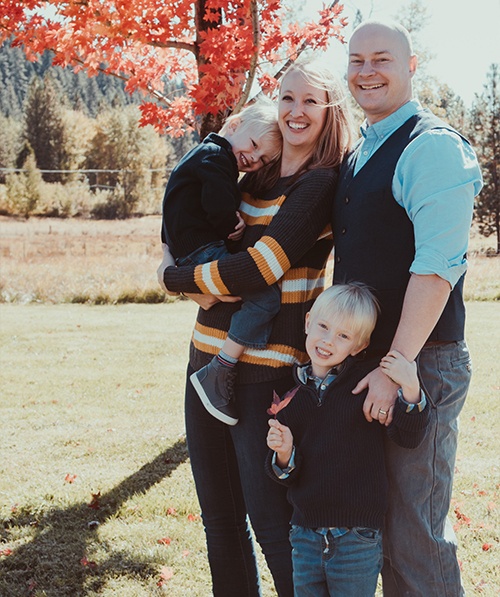 Dr. Jason and Dr. Jackie are partners in life as well as in our practice, giving our office a warm and welcoming feel you won't find anywhere else.
Dr. Jackie has completed years of training beyond dental school dedicated to caring for growing smiles and ensuring they feel comfortable.
After serving as a dentist in the Army, Dr. Jason is eager to offer his skills to Reno families.
Every member of our team goes above and beyond to make the dental experience relaxing and stress-free.
Get to Know our Dentists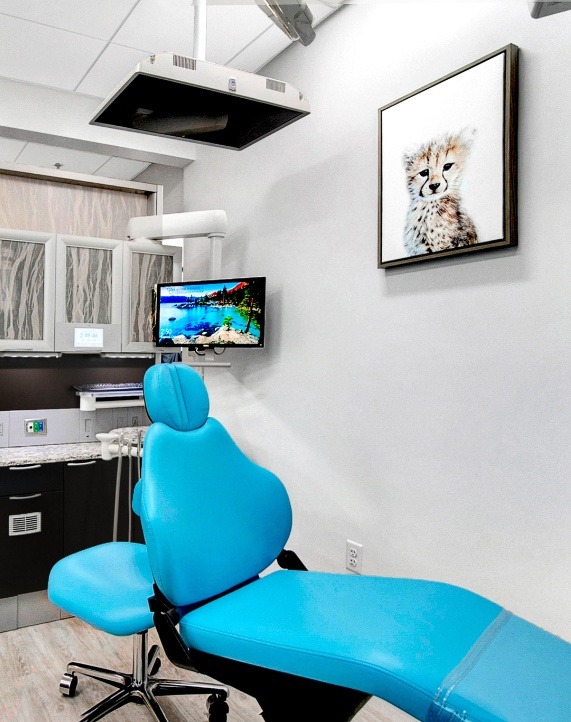 5-Star Family Dentistry
Kind Words from Our Dental Patients

"After searching for the right dentist for nearly a year for my two littles, I am SO happy we discovered this practice. We were blown away by how much time and attention Dr. Jacqui gave us, and her respectful consideration of our unique concerns. She gave us such a stellar experience, it made my husband and I consider trying out her husband for adult dentistry, despite us having been with another local dentist (who is pretty good) for years. If you have kids, you definitely won't be disappointed!"
Kasey C., Reno, NV
"Dr. Jackie and her team really made the entire cavity filling process for my son easy and seamless. I was worried my son would be scared but they made him feel comfortable and explained everything to him in a way that made it exciting and new for him. Thank you for making his first dental experience a good one! I highly recommend Alford Pediatric & General Dentistry!"
Janessa L., Verdi, NV

"Dr. Jason Alford is fantastic! I have always had a fear of going to the dentist. Now that I have him as my dentist, my fear is gone! He is so nice, gentle and compassionate. The office staff if very friendly and the office is very clean and state of the art. My grandchildren see Dr. Jackie and they absolutely love her! Hands down the best dentist office! I highly recommend this office with a 5-star rating!"
Mike M., Reno, NV
Read More Reviews
Pediatric Dental Services
Uniquely Qualified to
Care for Growing Smiles
Your little one's smile is probably one of your favorite things in the world, and Dr. Jackie is here to make sure it stays healthy, happy, and ready to be shown off. She's an expert at putting children at ease and can provide a wide range of services designed to stop problems before they begin and make "sugar bugs" quickly disappear.
Adult Dental Services
Comprehensive Dentistry
for Better Oral Health
No matter what your dental needs might be, Dr. Jason is ready to meet them using personalized care and the latest technology. From gentle cleanings to advanced restorative solutions and more, you can trust that he has all of your bases covered.
Have Questions?
Want to know more about our practice before you schedule an appointment? Ask us whatever is on your mind!