Periodontal (Gum) Disease Treatment – Reno, NV
Minimize & Reverse the
Harmful Effects of Gum Disease
Gum disease (also referred to as periodontitis or periodontal disease) is an infection of the tissue and bone surrounding the teeth that can lead to tooth loss and even increase the risk of medical conditions like heart disease. Early treatment is extremely effective and involves removing the tartar or calculus beneath the gums that is causing the bacteria buildup and inflammation.
Why Choose Alford Pediatric & General Dentistry for Periodontal (Gum) Disease Treatment?
Attentive & Individualized Dental Care
Gentle Hygienist &
Friendly Staff
Same Day
Appointments Available
Scaling &
Root Planing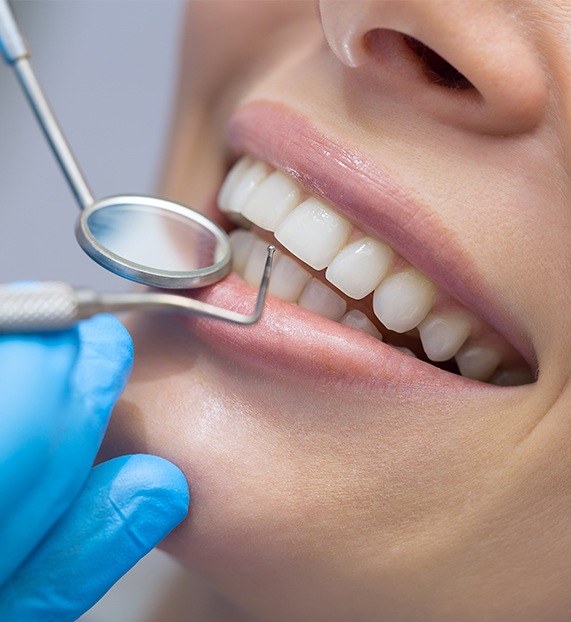 Scaling and root planing is a two-step process that can take place over the course of one to two appointments. First, Dr. Alford will remove all plaque and tartar from the surface of your teeth and below the gum line. Then, he will smooth out the roots of your teeth, removing any hardened bacteria deposits. This will allow your gums to reattach and provide the teeth with renewed stability to prevent tooth loss.